The Classic Car Database
Specifications Find automobile specifications
Directory

of Services Listing of dealers, companies and individuals offering cars, parts and services for antique, classic, vintage and muscle cars.
Engine

VIN Codes Decodes engine codes used in Vehicle Identification Numbers (VIN's) for cars starting around 1953.
Museums

Listing of automobile museums, as well as museums with some automotive related items.
Clubs

Listing of Clubs and Organizations.
Featured Cars

Take a Virtual Tour of our Featured Classic Car.
Vehicle History

Vehicle History Reports for Classic Cars
About Us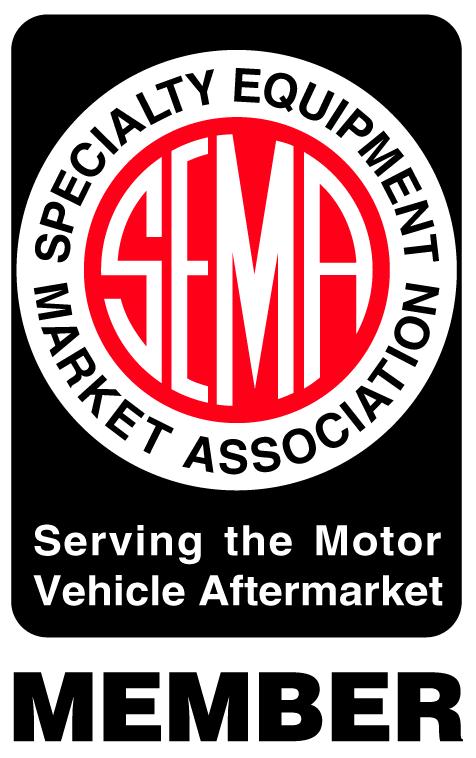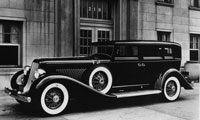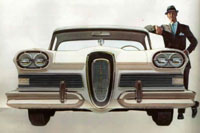 Looking for information on a car? We've got it!
Over 33,000 Models
Enter the year and make here
Want to use our data for your website or application?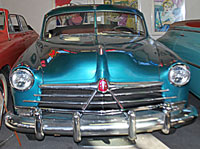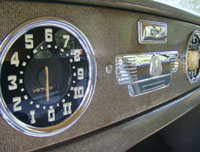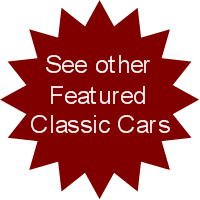 Welcome to the Classic Car Database. You have found the PREMIER WEBSITE FOR AUTOMOBILE SPECIFICATIONS . This is the most extensive database of specifications for American automobiles (antique, classic, vintage and muscle cars) manufactured between 1910 and 1975.
Information and Resources at your Fingertips.
When you enter the year and make of your car, you will find specifications that include:
We have specs for all the postwar makes and models:
Buick Roadmaster, Riviera, LeSabre
Cadillac DeVille, Eldorado
Chevrolet BelAir, Impala, Corvette, Nova, Camaro, Chevelle
Olds Eighty-Eight 88, Jetfire, Starfire, Ninety-Eight 98, F85, Cutlass, 442
Pontiac Firebird, Trans Am, Bonneville, Grand Prix, GTO, Tempest, LeMans
Ford Mustang, Falcon, Fairlane, Tbird, Torino, Galaxie, Model T, Model A
Edsel Ranger, Pacer, Corsair, Citation
Lincoln Continental
Mercury Comet, Monterey, Montclair, Cougar, Meteor
Chrysler 300, New Yorker, Imperial, LeBaron,
Dodge 440, Dart, Charger, Coronet, Challenger, Super Bee, Polara
Desoto Firedome, Fireflite, Adventurer
Plymouth Fury, Belvedere, Valiant, Barracuda, Road Runner, Cuda,
Studebaker Avanti, Lark, Hawk, Commander, Champion, President
Packard Clipper, Patrician, Pacific, Caribbean, Hawk
Hudson Commodore, Pacemaker, Hornet, Wasp, Rambler,
Kaiser, Frazer, Henry J
Nash Ambassador, Statesman, Rambler, Metropolitan
Willys Jeepster, Aero Lark
AMC Rambler, Ambassador, Javelin, Gremlin, Hornet, Rebel, AMX
Rambler American, Rebel, Ambassador, Javelin
And, this is just a few, we have thousands more!
Plus we have the pre-war models from the brass and antique era cars to the classic cars:
Ford Model T, Model A
Auburn, Cord, Duesenberg
Apperson, Chalmers, Cunningham, Durant, Franklin, Graham
Hupmobile, Kissel, Locomobile, Marmon, Overland, Pierce Arrow
Peerless, Reo, Stearns, Stutz, Terraplane, and still thousands more – literally!
Check out our website. We think you'll like what you see!